---
Quick Links
---

Like most businesses, Google is operating with a limited team.
To allow their staff to focus on critical services, they are temporarily suspending GMB reviews and review responses. The Questions and Answers section on Google has also been completely removed from listings. Most edits made in the GMB dashboard are pending. Priority is being placed on hours, attributes, and business descriptions.
You can read more about these changes
here
.
Our research indicates that any reviews submitted during this time will be loaded into a queue and posted at a later date. So, for now, we recommend continuing to collect reviews from your customers.
Update 4/8/20:
Google is now posting reviews again. Reviews submitted during the downtime referenced above will likely be posted at a later date. Q&As and review replies will be reinstated in the next couple of weeks.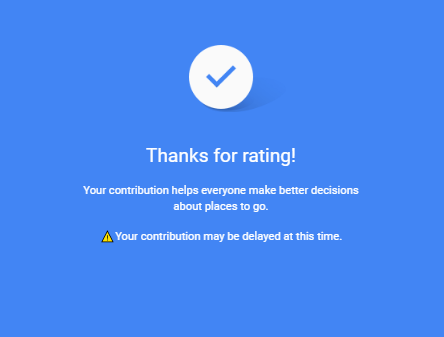 Please feel free to download and customize the resoures below:
To use these communication 'as is' in your website (with your company name, city, phone number, etc. plugged in where indicated), please call or email us. We'll set it up and help your customers find it with a visible link on your homepage.

If you'd prefer a customized message, please edit our document (or create your own) and email it to us. We will get it posted in the same manner as soon as possible.

Masks for your team.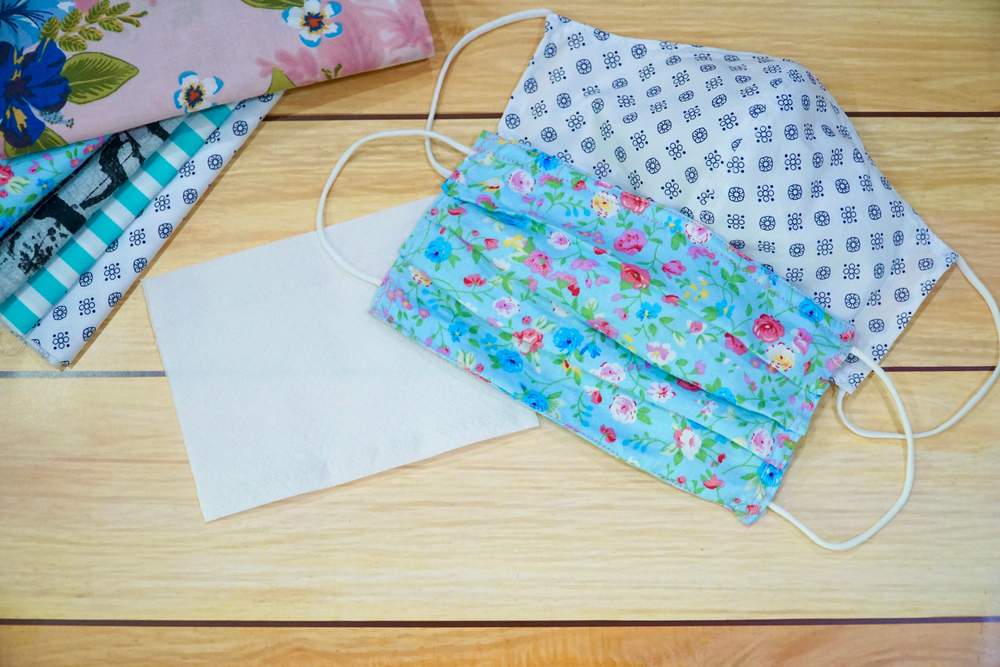 To give credit where credit is due, I was given this idea by a great client and friend, Carla Kaminga of Hendrix Heating in Corvallis Oregon. She found the "pleated pocket style masks" worked very well with a layer of MERV 13 inserted in the pocket. She even helped her local hospital obtain quantities of MERV 13 material and they are now using the same design for their support personnel.
What makes these masks better than typical designs out there, is the removeable MERV 13 layer that is part of the mask. MERV 13 is the minimum rated filter efficiency you can use to stop virus nuclei contained in droplets. Because the design does not incorporate plastic, the masks can easily be sterilized in an oven and then reused. The other thing that makes the masks ideal is that most contractors have easy access to MERV 13 material in the filters they sell.
We found that one AprilAire® Space-Gard® MERV 13 filter can provide enough filter material for over 80 masks. We commissioned 100 pocket masks (creation instructions are posted at the link below). to be built from a friend who is a seamstress. Once the masks were created, I cut and inserted the MERV 13 material.
Obviously, this type of mask is not medical grade, but it is probably the best protection currently available for your team. Right now, it's all a numbers game and you want to improve the odds for your people as much as possible.
As for cleaning and sterilization, viruses expire at temperatures over 145°F. Placing the entire cloth mask with the filter inside, into a preheated 170°F oven 30 minutes should easily sterilize it for reuse without damaging the material, filter, or elastic.
The biggest benefit I discovered about providing masks for your team, is that when you wear one, you become hyper-aware that you are wearing it. This alone keeps you extremely focused on the situation and the potential dangers of contamination by touching things around you. As an added benefit, it keeps the wearer from inadvertently touching their mouth or nose should they touch an object the virus has contaminated.
However, the best part of making and providing the masks for our team was when I drove to each of their houses to deliver them. Standing on their porch and giving one to both the tech and their spouse was probably one of the best ways to let them know that they matter to us. It showed them that we wanted not only them but their family to also be safe. Although it wasn't our goal, from the reactions I saw, the effort and resources we put towards this ended up being received as so much more. It made me realize how important it is for your people to see and know that 'you have their back'.
Stay safe —dave

Helpful article you can share with your customers or post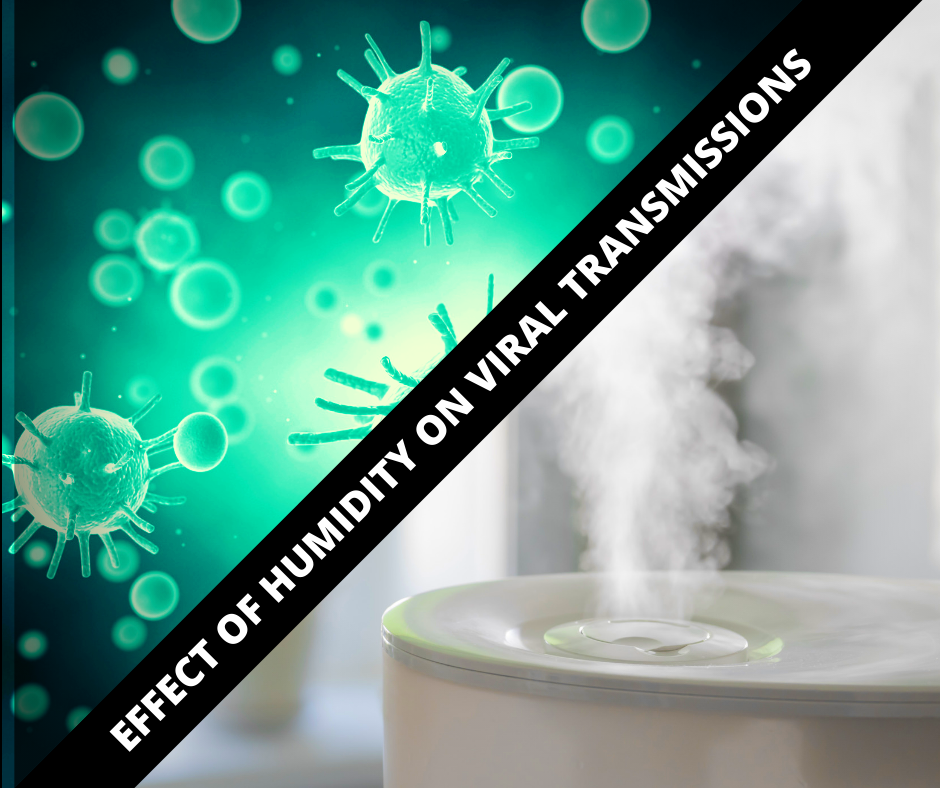 Why that old vaporizer you used to use when your kids got sick is probably the quickest and most cost-effective way to reduce a virus's ability to spread within your home.
http://bit.ly/2J0NxZP
Below are some social media posts that are free for you to use
If you are in our
Social Media Management Program
, just let us know what numbers you'd like us to post for you. If you are not, feel free to copy and download the posts below.
Quarantine Posts
1.
Spread cheer throughout your neighborhood by writing words of encouragement for all to read using sidewalk chalk. Here's a recipe for homemade chalk using just 2 items you probably have on hand already. No trip to the store necessary!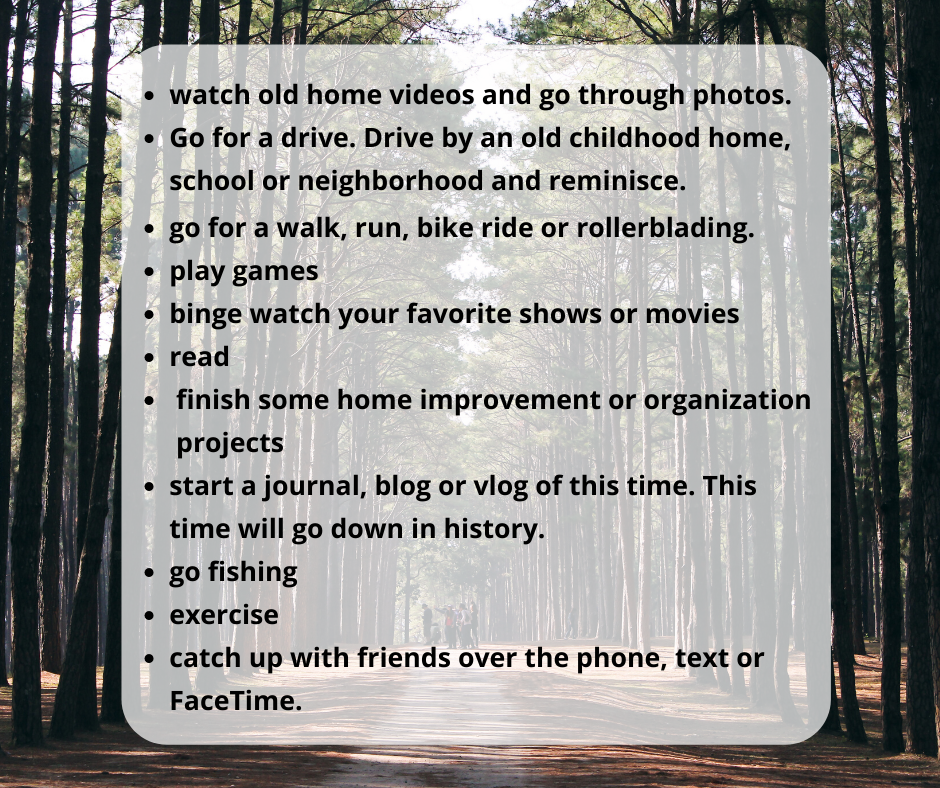 2.
We are all in this together. Here are a few suggestions to keep yourself and your family enjoying life during this difficult time. We'd love to hear what you and your family are up to.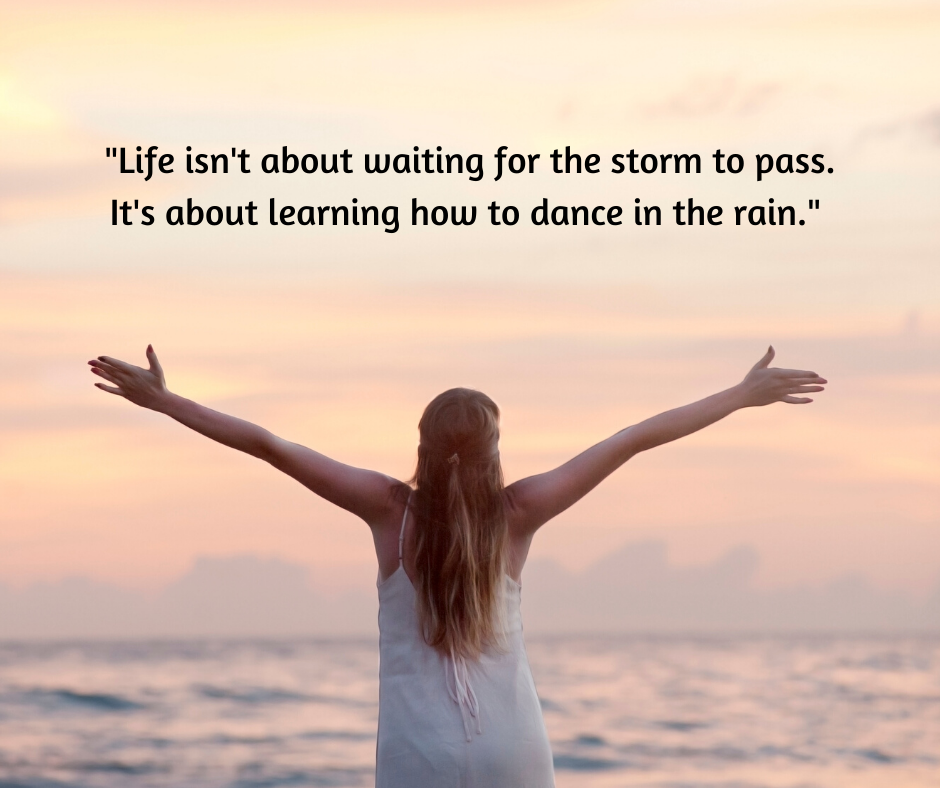 3.
Despite what we are facing, we want to help you find the joy in each and every day! It is during the storm that we often find so many things to be thankful for. We want to hear from you, what are you thankful for?
4.
Inquiring minds want to know...what are you reading, watching, or listening to? Recommendations are appreciated!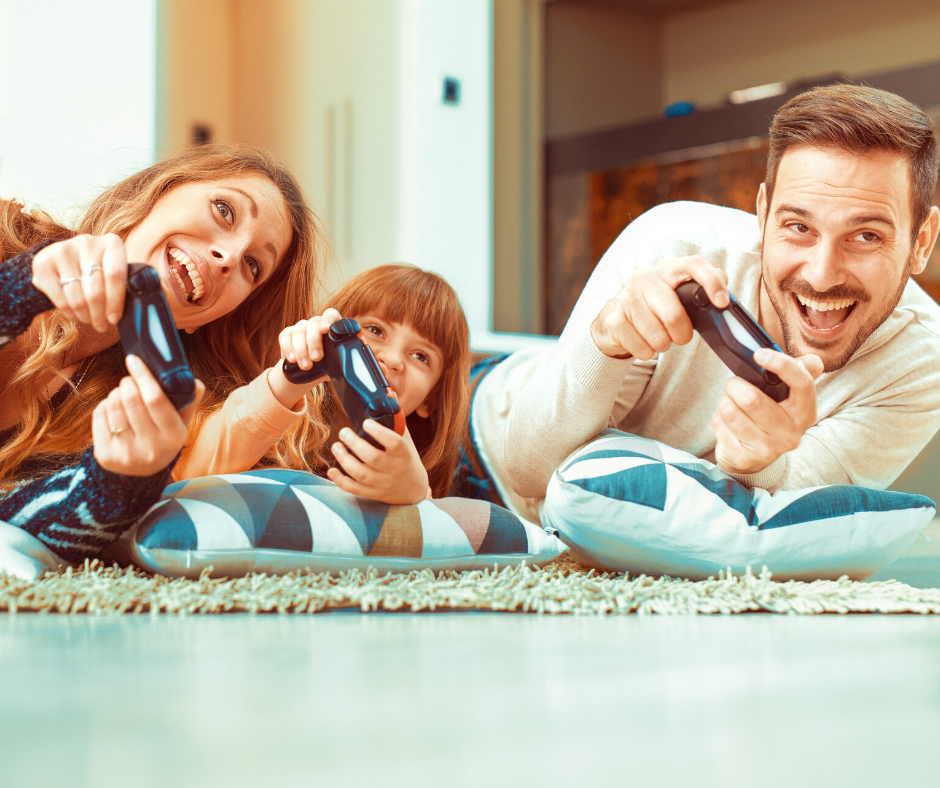 5.
In what unique way is your neighborhood, family, coworkers, or kids making this time as fun and as carefree as possible?
COVID-19 Safety Posts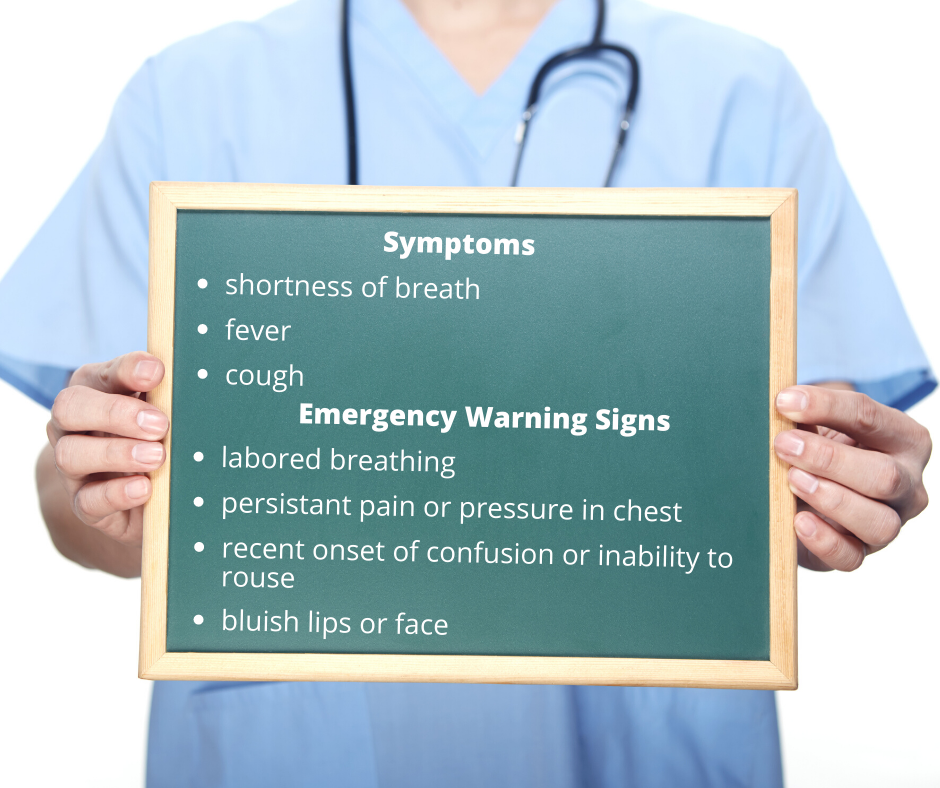 6.
The health and well-being of our employees and our customers are top priority to us at (company name). Know the signs and symptoms of COVID-19 and when to seek immediate medical attention.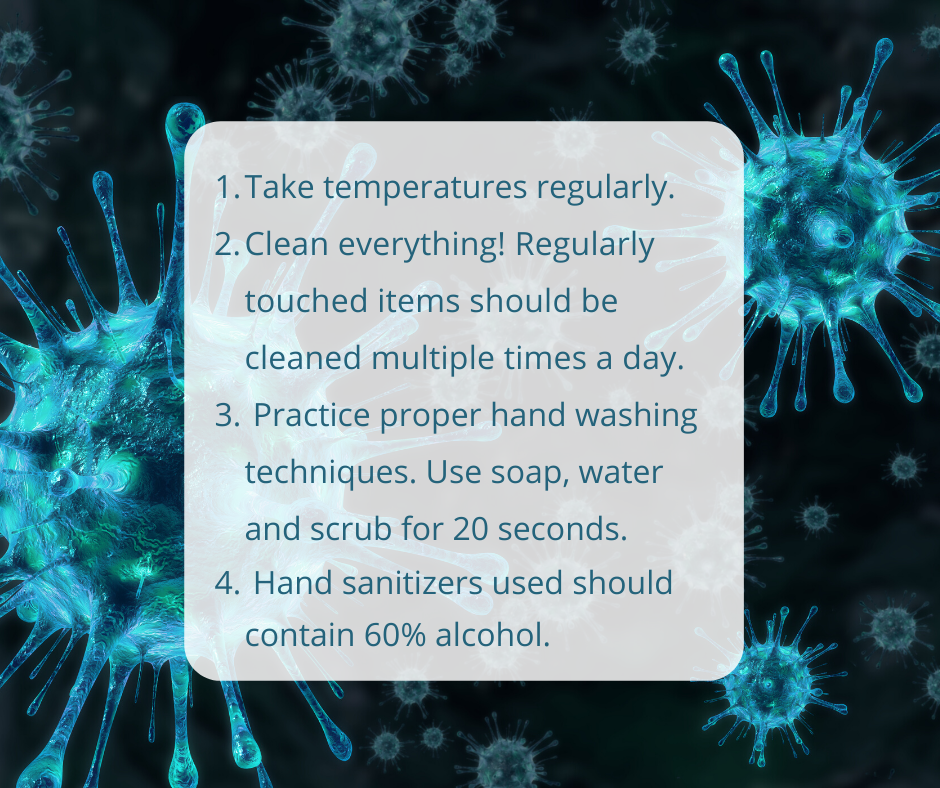 7.
Here's a quick list of reminders and things to consider to keep your home clean and you and your family safe.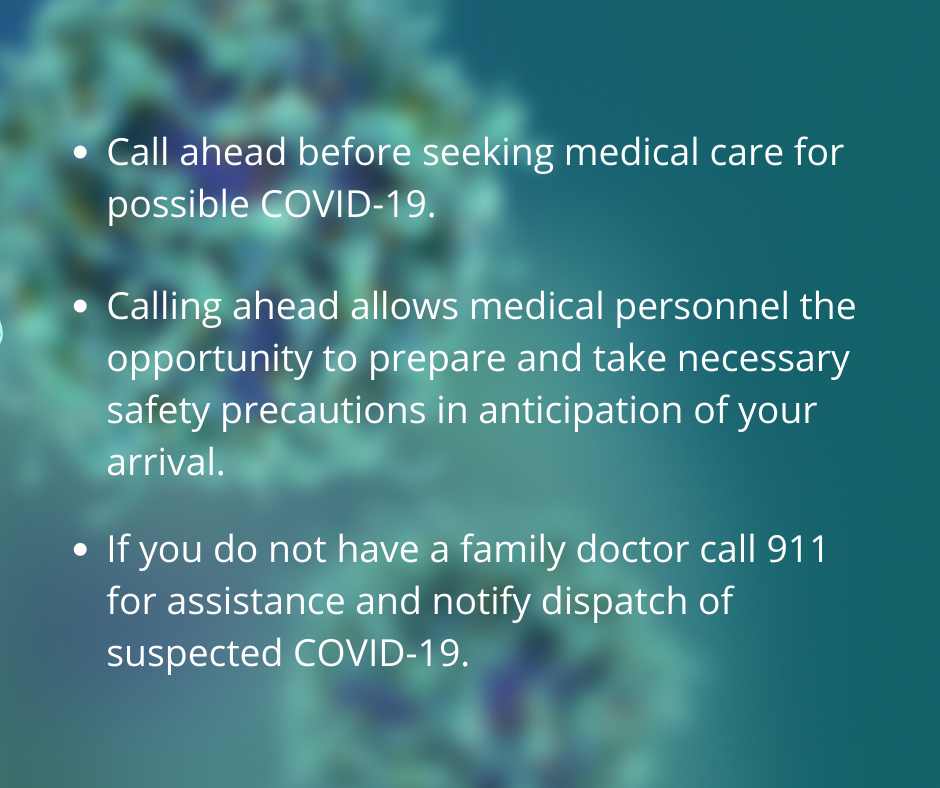 8.
We care about our employees and our customers. Please take care of yourselves and each other during this time. Here are some guidelines to follow if you or a loved one has become ill.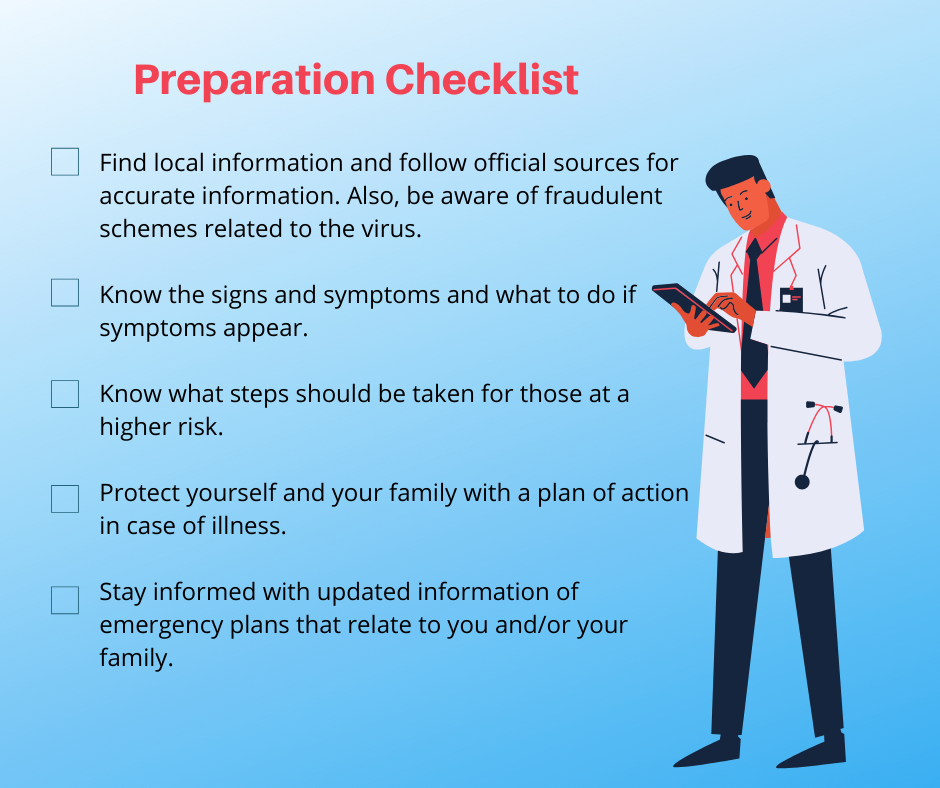 9.
Every day we see more steps to stop the spread of COVID-19 being enacted. Here are a couple of ideas on where to begin preparing yourself and your family.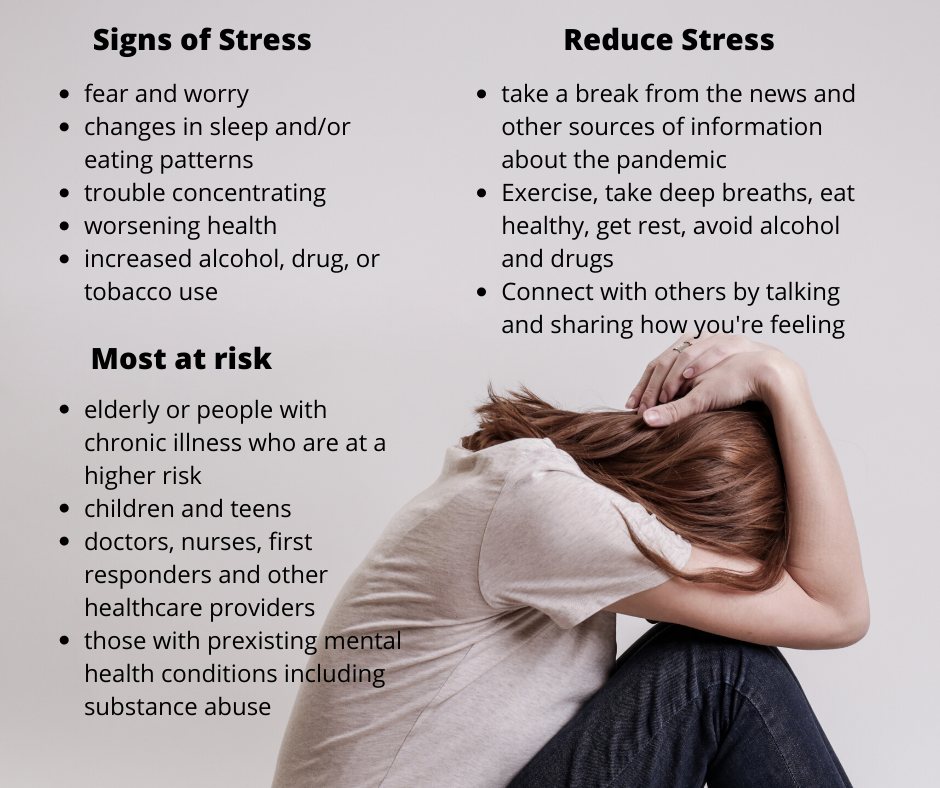 10.
Check in with one another during this time and be aware of the physical and mental state of your loved ones. Here is a list of a few signs to watch for, how to help, and who may be at a greater risk.