Colleen Keyworth
Sales & Nearby Now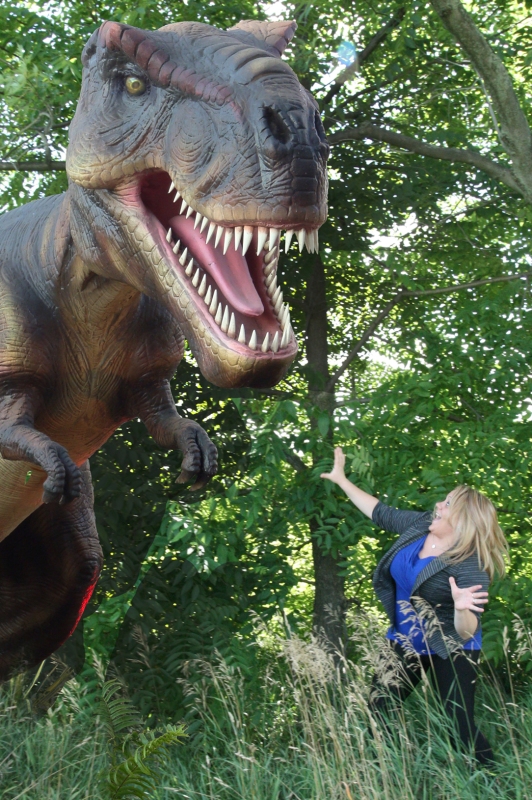 What are your hobbies?
I actually do a lot of wedding and other event planning as a second career. I love kayaking and horseback riding.
What are your Favorite Movies?
Mask of Zorro. Hands down.
What is your favorite Food?
Stir fry or mom's meatloaf :)
What is your Dream Vacation?
Europe. I want to see it all. Especially England.