Sarah Orchard
Social Media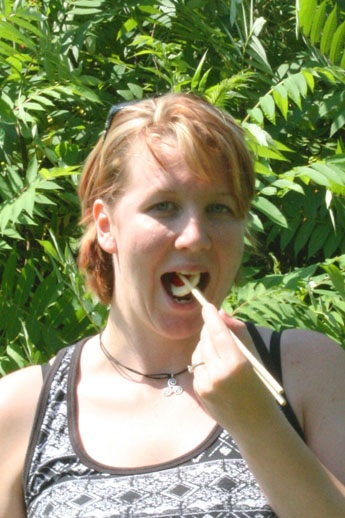 What are your hobbies?
I enjoying fiction writing, drawing and dabbling with my fish tanks like any good hobbyist
What are your Favorite Movies?
(This one is tough) Road to Eldorado (the animated one), almost anything directed by Ridley Scott, and Gladiator
What is your favorite Food?
Coffee! But that's not a food, so I'll go with sushi.
What is your Dream Vacation?
Going anywhere and being able to experience their culture outside of tourism.