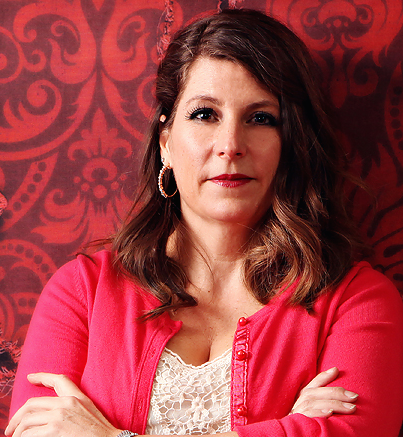 My name is Lori Smith, and I head up
Online-Access'
MORE
Program Team
For the last 18 years, I've had the opportunity to work with over 30 HVAC companies in 18 states across the county on their marketing efforts. I've worked with owners and department managers to plan and execute effective marketing plans from one-man startups to companies with residential sales of over $15 million.
Let's just say, over the years I've learned a few things along the way…
My Grandfather started my family's heating and air conditioning business in 1951. Growing up in a business, I learned first-hand what it takes to run a successful business. My Dad put his heart and soul into his company. It was more than a business to him; he really cared about his customers and his employees. All were treated as an extension of our family. When we sold our family business to Service Experts, I began my official marketing career. Within a short period of time, I was working with Service Experts companies over a five-state area. In my time with Service Experts, I learned the nuts and bolts of marketing. Since then, I've continued working for other companies on their marketing efforts. Through the years, I've developed critical processes that are key to developing an effective marketing plan:
FULL CIRCLE marketing approach to create

sustainable

revenue streams
Utilization of database and market analysis to direct when, where, and how to market
Building an effective sustainable 'Brand' across all media platforms
Evaluation of media, for advantage positioning and negotiation of contracts
Customer engagement through Internet strategies
Vital integration of company processes into the overall marketing effort
I bring everything I've learned to create customized, ongoing marketing plans that will get results, reflect your company's values, and create a thriving company that will leave a legacy.