Downsides of Using Online Referral Services to Target New Customers
by David Squires - Online-Access posted August 31, 2015
In this presentation:
Google's entry into the referral business
Home Advisor: what you and your customers may not know
The danger of third-party referral brokers
What does this new reality mean for small businesses?
Ways to protect your customer base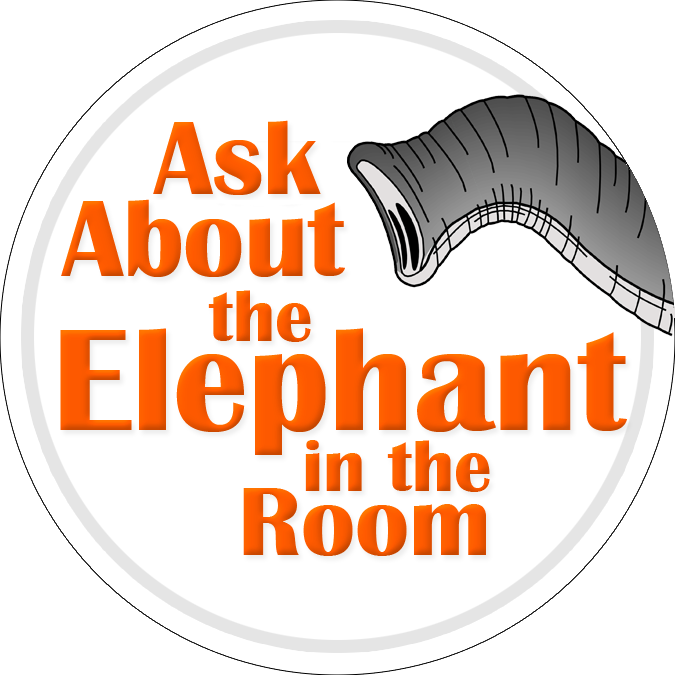 David Squires, an HVAC contractor as well as President of Contr@ctor's Online-Access, routinely shows contractors how to separate hype from reality when it comes to Contractor Internet Marketing, and how to utilize their websites to make more sales.

David's experience working with hundreds of HVAC companies and straight-forward presentation will take you behind the curtain of hype and unfulfilled promises being sold today. It will give you a solid understanding of how to view Internet marketing and potentially save you thousands of dollars from making bad decisions. Just like everything else in life, you can never win any game if you don't know the rules, so don't miss this eye-opening (and money saving) presentation.