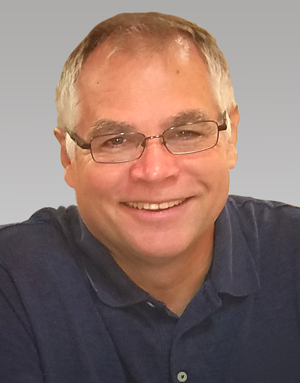 Thanks for taking part in our competition to vote for your favorite HVAC Industry trainer. Online-Access sponsored this contest as a fun way to roll out our new "Helping Out Locally" community engagement system. The system is designed to give service contractors a way to profitably shift part of their marketing dollars into local charities with great results. If you're interested in how something like this can turbocharge a company's local brand awareness, you might want to read our latest newsletter article, 'Becoming the Company Everyone Likes, Remembers and Wants!' –after you go through the voting process.
Finally, I also want to thank Joe, Charlie, and Todd for agreeing to have some fun by participating in this contest. Although I'm sure they all want to win the top prize for the charity they choose, don't be fooled. When you have some of the top names in HVAC training competing like this, their real motivation is strictly for "bragging rights". So, from all of us at Online-Access, thanks for taking part in this competition and demonstration. - dave
David Squires
President, Online-Access, Inc.
Contest Ends: Thursday, October 11, 2018
Donations to go to charities selected by the winners based on how they place:
1st: $1000
2nd: $500
3rd: $250
Rules:
Voting: 1 vote per day per person.
Votes with unverified emails will not be counted.
One person cannot vote for other people. Play fair so your vote counts.

Joe Cunningham - Successtrack Network

Successtrack Network was developed by one of the service industry's most highly respected and recognized professionals, Joe Cunningham. Based on years of solid in-field experience and process refinement, Successtrack Network's coaching and training programs have been successfully introduced to thousands of business owners and technicians around the world.

Successtrack Network's programs are unconditionally guaranteed to help you dramatically increase your average service ticket, eliminate all profit-sucking callbacks, and generate hundreds upon hundreds of high-quality replacement leads with virtually no cash outlay!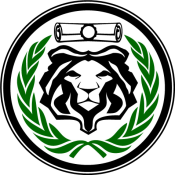 Todd Liles - Service Excellence Training

The hardest part of your business is implementing ideas into action. That's why we're here. With the help of our Coaching Team, we keep your people well trained and help you implement your goals.

When you work with SET, you'll receive a customized training plan for your people, a business and budgeting system, a pricing system, DISC personality and job match assessments, exclusive discounts and a community with over 14,000 like-minded people. Request a strategy session today.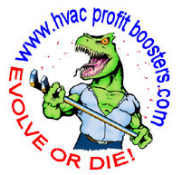 Charlie Greer - HVAC Profit Boosters, Inc.

Charlie Greer is an award-winning salesman, service technician, sales trainer and sales consultant to the trades. His training is based on his 15 years of running service and sales calls with technicians and salespeople all across the United States and Canada.

Charlie is the creator of TEC DADDY'S SERVICE TECHNICIAN SURVIVAL SCHOOL ON DVD, WHO ANSWERS THE PHONE?, PLUMBING SERVICE AGREEMENTS MADE SIMPLE, QUANTIFYING QUALITY: How to BEAT LOW-BIDDERS, SLACKER'S GUIDE TO HVAC SALES ON AUDIO CD, and CHARLIE GREER'S SALES SURVIVAL SCHOOL.

Charlie authors the longest-running column in Contracting Business magazine, and was twice named the HVAC Consultant-of-the-Year.