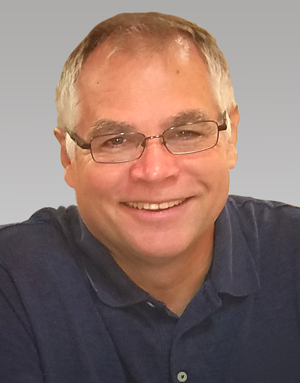 Thanks for taking part in our competition to vote for your favorite HVAC Industry trainer. Online-Access sponsored this contest as a fun way to roll out our new "Helping Out Locally" community engagement system. The system is designed to give service contractors a way to profitably shift part of their marketing dollars into local charities with great results. If you're interested in how something like this can turbocharge a company's local brand awareness, you might want to read our latest newsletter article, 'Becoming the Company Everyone Likes, Remembers and Wants!' –after you go through the voting process.
Finally, I also want to thank Joe, Charlie, and Todd for agreeing to have some fun by participating in this contest. Although I'm sure they all want to win the top prize for the charity they choose, don't be fooled. When you have some of the top names in HVAC training competing like this, their real motivation is strictly for "bragging rights". So, from all of us at Online-Access, thanks for taking part in this competition and demonstration. - dave
David Squires
President, Online-Access, Inc.
Contest Ends: Thursday, October 11, 2018
Donations to go to charities selected by the winners based on how they place:
1st: $1000
2nd: $500
3rd: $250
Rules:
Voting: 1 vote per day per person.
Votes with unverified emails will not be counted.
One person cannot vote for other people. Play fair so your vote counts.