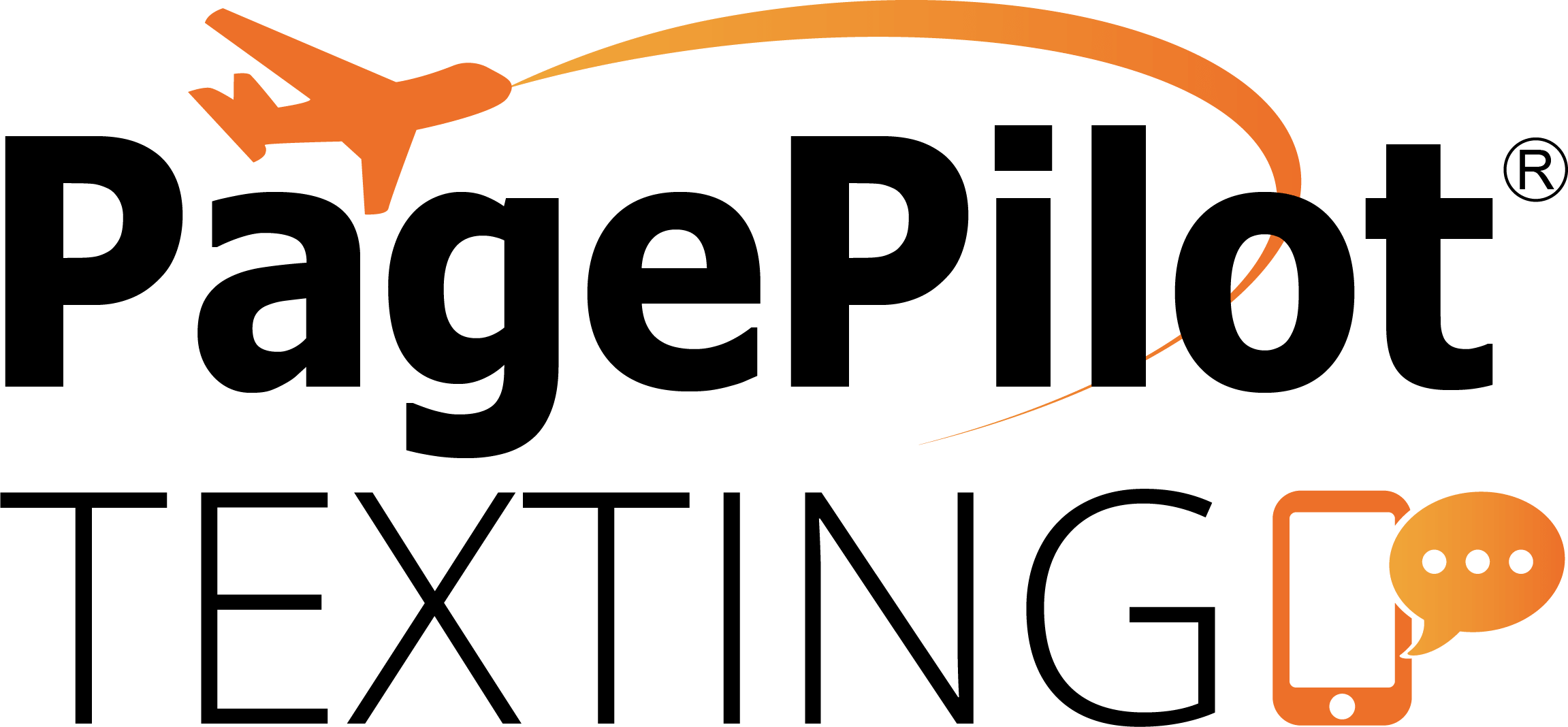 Texting helps you get new customers as well as easily converse with your existing customers without breaking the bank!
On Your Website
Use as a replacement for Chat or a compliment for it (i.e.; Chat on Desktop & Texting on Mobile)
The site widget gathers their name, cell number and what their request is.
They just hit 'Send' and it initiates a conversation between their cell phone and your dashboard.
And For The Rest Of The World!
Existing customers can easily and conveniently reach out to your office.
Remind them about upcoming appointments!
Send them offers (e.g.; Schedule today to save $20 your annual tune-up!)
After-hours Autoresponders: Our office is currently closed.If you have an emergency please...
---
Starter
$45/month!
Up to 1,000 text messages per month.
Basic
$95/month!
1,000-2.500 text messages per month.
<< Call us to sign up or ask questions! >>
Text request is an easy to use texting platform with economical pricing that makes it easier for our customers to communicate with us!

Becky Allen
Marketing Coordinator
Schaafsma Heating & Cooling
We have been looking to include Texting to better communicate with our customers. After weeks of Googling "texting for business", I called Mitch at Online Access. I knew he would be able suggest and/or help me find the best Texting Platform for our business. I was very pleased to see that they partnered with Text Request! Mitch helped with sign up and set up of our dashboard. We have been using Text Request to text Next Day Confirmations and Agreement Visit Reminders. There are tutorials and videos on how to utilize all of Text Request and if I was just not up for reading ?? I just simply emailed/called Mitch to help me with a question. We were also able to make our business line textable and the monthly investment is much more cost effective than most.

Clarissa Bonneru
Marketing Coordinator
Central Oregon Heating, Cooling & Plumbing